EADI Virtual Dialogue Series
With our virtual dialogue series we aim to highlight the diversity of Development Studies and its multi- and interdisciplinarity. EADI virtual dialogues have been running successfully since 2017 and give participants the opportunity to engage with critical thinkers and innovative research findings.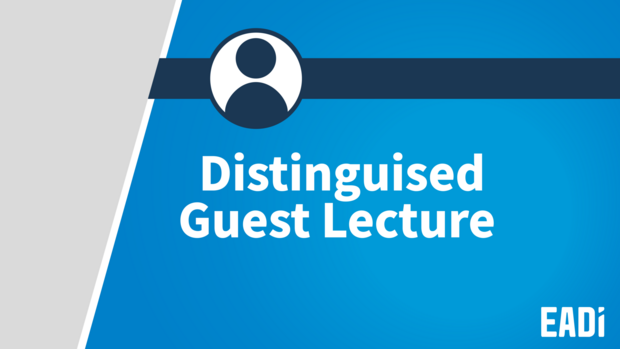 Distinguished Guest Lecture Series
High-profile researchers from the Global South who have made significant contributions to their field showcase their experience, together with a discussant from the EADI community. As the European Association of Development Research and Training Institutes (EADI) we are conscious that debates around "development" remain too often confined to Western realms. We are therefore self-critically reflecting on the assumed or claimed universality of Western frameworks.